Description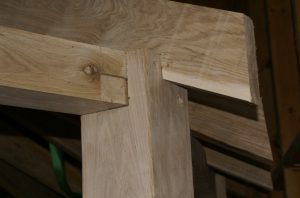 All visual discoloration and unevenness are a natural wood pattern and are not a defect within the meaning of the law. The delivered elements may differ in texture and color depending on the cross-section of the log.
The product is made only for individual orders.
For best delivery costs contact us before purchasing – we might be able to do a shared load and save you some money.
Lead time – from 2-10 weeks depending on type of structure and factory capacity.